You may have wondered what the fuss was about when everyone rapped about this bud or sold it at exorbitant costs. Was it merely the viral video that made the Obama Runtz strain famous in 2020? Here is a guide to the wildly popular strain called obama runtz, which had people paying $100 for just an ounce of this strain and going gaga all over the internet.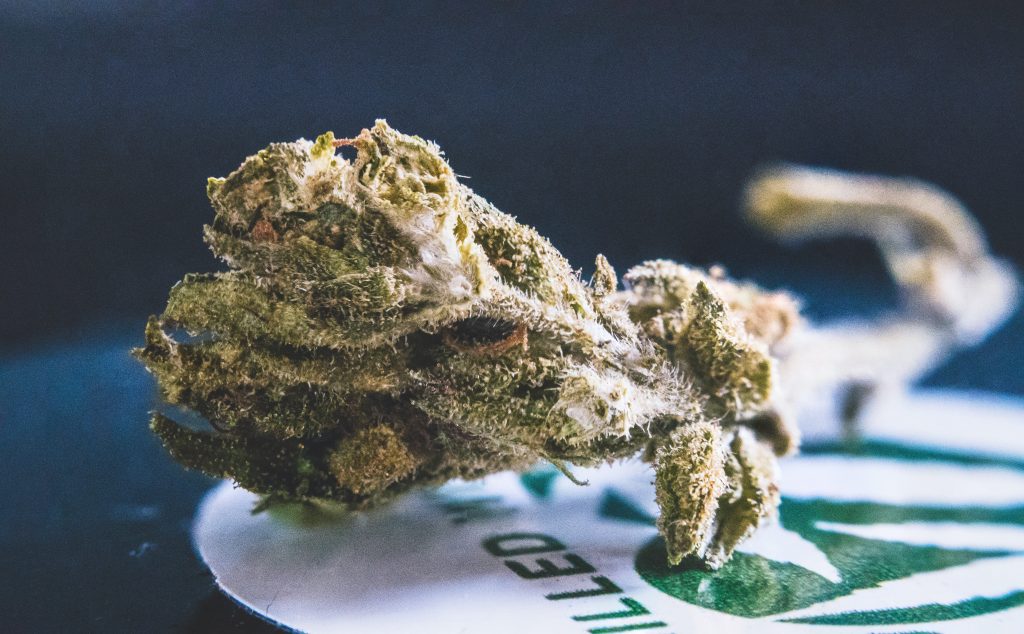 What Triggered The Burst Of Popularity For Obama Runtz?
According to reports, Barack Obama's old campaign platform inspired the new strain of marijuana called Runtz, a combination of Sativa and Indica. This unique indica-dominant strain perfectly conveys the former U.S. President's well-known message of change as it energizes and inspires. But, this cannabis variety has nothing to do with politics or Barack Obama specifically. In reality, the former President may have no clue this exists and may have been in for a surprise when he probably learned about it.
In 2020, a Twitter video went viral where a young teenager from Atlanta referenced Obama with a type of cannabis strain. Maybe the pandemic stir-crazy feels got to everyone, but videos started popping on users' feeds regarding this strain. Popularity of this marijuana strain skyrocketed when prominent individual rappers like Atlanta MC's Money Man and TEC re-tweeted, and a song named "Obama Runtz " was released by Yung LB. Following the video's release, searches for Obama Runtz increased dramatically on Google and Twitter. The streets celebrated the strain's enigmatic existence and viral meme culture ties. Users started printing Obama Runtz on vaping accessories, T-shirts, caps, necklaces, and numerous other merchandise items. The Runtz strain is considered to be the marijuana of 2020. As stoners worldwide rushed to get their hands on a bag of the good stuff, the strain's strong demand led to astronomical costs.
Everything To Know About The Appearance & Flavor Of Obama Runtz
Obama Runtz is a plant of average size with visible buds above. The buds resemble Sativa and indica varieties, which shows that they are a natural hybrid. Buds are pale green with a few yellow spots. They are coated with trichomes, the frosty white specks containing many THC and other cannabinoids. These form an entourage effect that provides higher and more significant pain relief than cannabinoids or terpene.
Runtz has mouthwatering sweet flavors and fragrances. With all the sweet candy scents enticing enough to consume, this strain smells like sniffing a bag of pick 'n' mix after just one whiff. These similar sweet qualities are carried over into the flavor, which has fruitiness, sweetness, and citrus undertones. Consuming them will surely please your taste buds.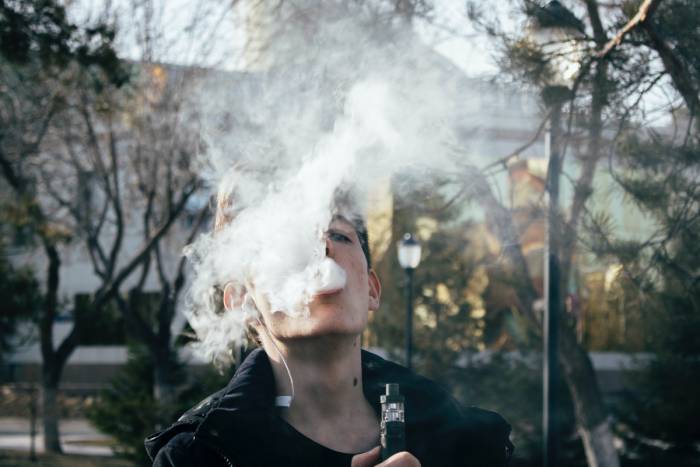 We've just begun to discuss the kind of high that Runtz provides, even though there is plenty to say about her flavor. With a staggering 27% THC content, Runtz produces a euphoric, potent, and uplifting high suited for use anytime. Runtz's balanced indica/Sativa profile allows you to enjoy it anytime or night! The buzz is justified as its pleasant and fuzzy scent will soothe and relieve your stress.
How To Grow Obama Runtz?
Obama Runtz's origins and everything around it have remained a mystery. On how to cultivate it, there isn't much information available. According to growers, this strain is potentially hardy since it has a profile that leans 70% indica. It may be resistant to pests and illnesses that some cannabis plants are susceptible to, but with a blooming duration of roughly 49 to 63 days, the yield will be well worth the effort. Interestingly, Obama Runtz prefers more relaxed environments and could yield better indoors. You may purchase them offline or online and may get ones meant for indoor cultivation. To keep CO2 and fresh air going in and out, you will require ventilation from a fan, intake system, and exhaust system. It would be best to have an excellent organic soil mix free of pesticides and a fertilizer that your seed supplier recommends. Considering that they are weeds and that weeds will grow whether you want them to, the objective is to ensure that you produce the finest quality.
Possible Benefits Of Consuming Obama Runtz
It can make your brain buzz and calm you out in an instant. The exhilaration will hit you in waves as it elevates your mood and makes you high. The long-lasting high that this strain provides is what cannabis enthusiasts value most, which is undoubtedly a contributing factor to its illustrious reputation. Obama Runtz may help you relax and fall asleep, giving mood-lifting benefits for those experiencing tension, anxiety, and nausea. Insomniacs may see beyond the hype and recognize that this strain can give them a restful night's sleep.
Obama Runtz has strong terpene concentrations. For those new to utilizing it for conditions like chronic pain, anxiety, or depression, this makes it a suitable option. It may ease back pain without being too potent to make it difficult to function at work. Obama Runtz, however, may be a choice to reduce pain so that you can concentrate on work in situations when chronic pain interferes with your capacity to function. But avoid operating large equipment when intoxicated.
The intense onset of hunger is one of the probable side effects. You should anticipate feeling slightly fuzzy and disoriented as another side effect. The presence of indica strain produces sensations of comfort and mental clarity. Users who indulge shortly before bed report having the most peaceful, deep sleep. As a result, the strain is a potential solution for those who suffer from sleeplessness.
To conclude, the viral strain and video may have received much publicity simply because of their names and the notoriety they confer. However, the smells, tastes, and sensations that come with it are legitimate, if not overstated. You may not even understand why it is renowned if you're a tourist. But remember, consuming any strain should be done with proper caution and consultation. Moreover, be extra cautious while buying as there is an abundance of fake Obama Runtz being sold in the market at various prices.